These days, a lot of creators have gone the simple and minimalist way when it comes to editing pictures for social media. With the Apps like Instagram and Tik-Tok moving to a more video-based and messaging platform, a lot of creators would rather spend time editing their videos than pictures. However, I have always been a lover of pictures. It gives me so much joy when I see a well-edited picture on social media. For a long time, I struggled with finding the right Apps to use, but when I did, it made all the difference for me. So, I am sharing with you the simple, affordable Apps I use to edit both my videos and pictures.
TEZZA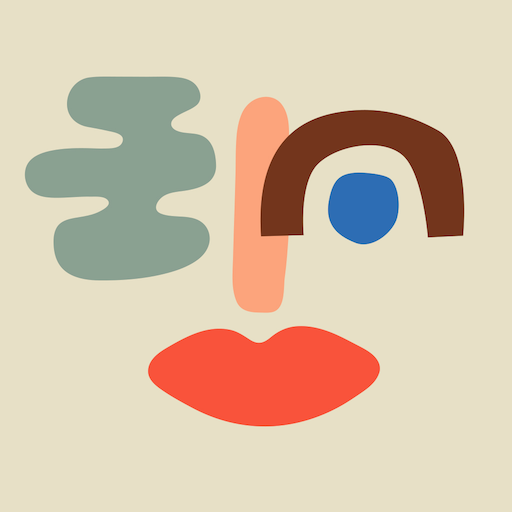 Tezza App provides premium content and is a good place to start if you're still learning about presets. I add my pictures from my camera roll to the App. Then, I add presets to the selected image and tweak it as I need. I basically work with the exposure, contrast, saturation, crop, and temperature mode.
Tezza App is meant to be used on your iOS device for now. It costs $1.99 monthly and $19.99 yearly. It's also a video editing app that has some amazing cohesive features. I also pay to use the video editing feature. In all, I pay about $4.99 every month. It's definitely worth it!
FACETUNE.
I use Facetune to edit, enhance, and retouch my photos. I use it for color correction and to give my pictures a smoother look. To me, the fun about creating content is to make those pictures come alive in the best possible way. The Features allow me to remove blemishes, acne & pimples, smooth out skin, correct bad lighting, contour, and add makeup. Another great feature about Facetune is that it has the ability to re-light pictures and change the background of the photo. I actually changed the color of my shirt one time. Facetune loved it so much that they shared it on their platform!
A lot of people frown at Facetune because it does not give users a natural look or it manipulates pictures to make them appear more than what they really are. Too much of everything is bad, if you use Facetune the right way, you'll come out with a beautiful-looking photo that's just as natural and clean. I pay $35.99 every year to get the full experience of the App.
UNFOLD.
This is hands down one of my favorite Apps. If you know me, you know I genuinely love to write poetry. One of the ways I make my poetry page (@hersoulwrites1) and the blog page (@ayamba.theblog) on Instagram aesthetically pleasing is by using Unfold. This is a mobile App for making standout content to share on social media. I enjoy creating unique stories with the amazing and diverse templates they offer. Another fun feature is a special part of the App that lets you map out what your grid of published Instagram posts will look like to visitors.
I started creating with their free templates, but as time went on, I had to purchase a few more. It's about $0.99 to $1.99 to purchase additional templates. The better templates you have access to, the more you can create, customize, and share stories. If you want to expand your toolkit even further, you can subscribe to Unfold+ for access to all Unfold collections, fonts, stickers, and more.
MAKEUP PLUS.
A friend of mine told me about this app a long time ago. The moment I tried it, it turned my eyes into bug eyes. I hated the App instantly. I had to go back to my friend and she taught me how to use it. Now, once in a while, when I don't feel too comfortable with the way my makeup looks, I turn to this App for comfort.
The App allows users to try on makeup in virtual reality. It smoothens, adds foundation, lashes, contour, lipstick, blush, and so much more to your picture. If it can not find your face, it will misalign the makeup and your photos will come out looking super weird. So make sure you're very careful when using the App. The app even lets users change the color of their hair. With face recognition software, retouching tools, and a beauty guide, there's no limit to the looks you can create.
INSHOT
I love InShot simply because it's easy to use. It is a video creation and editing application. In 2020, I was looking for an easy way to edit my videos for Instagram and I came across this App. I paid about $14 for the total package and I never looked back.
It saves your videos in 4K and gives you top quality for your buck. Like I stated earlier, It allows me to create high-quality, 360-degree videos with my phone. I Import photos or images from my camera roll, I trim and merge the video clips as needed. Then, I add music or sound effects, to the videos. They are so many other lovely toolkits in the App for more experienced video editors.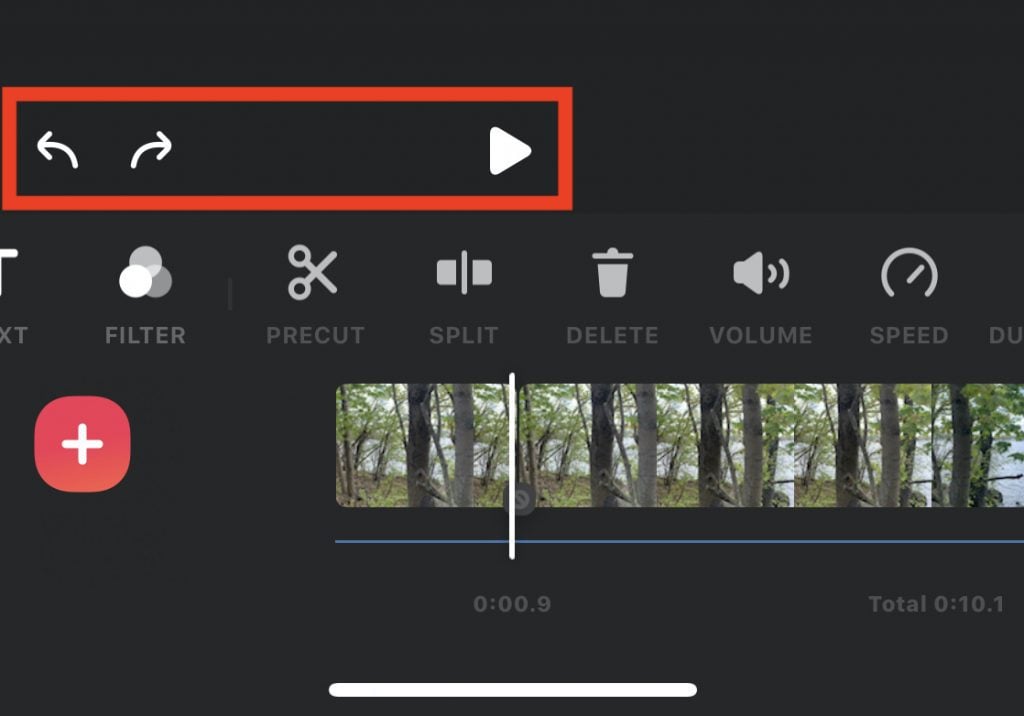 Follow @ayamba.theblog for more updates.