My mom said my sense of style did not begin when I could finally put colors together. It began when I was a child. She said, I would wear all my clothes on top of each other, like Joey from friends when he wore all of Chandlers clothes, and put on a fashion show for my family. Honestly, I don't recall but it definitely sounds like me…
I remember always wanting to put on fashion shows for my uncles growing up. I tried tweaking my outfits all the time so they could fit properly. One time, because I couldn't sew, I superglued a patch on my dress and fortunately for me, it worked out well.
I combed my hair into a shape of an ice cream and wore it like that to church. I have gone all English by wearing a pink skirt, a pink blouse, white socks and shoes. I finished it off with a red beret. Yes, yes, I looked like a clown, I know. Or the time when I dressed up like Michael Jackson to church every Sunday in high school down to the gloves. I even added a big chain and a big wrist watch. I promise, I can't make this up. I wonder how I had boys crushing on me, it still remains a mystery.
You know that one person that would iron a dress so sharp the gator could slice through an orange? well make that two people. Fashion has always manifested in every area of my life, consciously or unconsciously. Clothes have always mattered because appearance to me was everything.
My Dad forever jokes about the one time I wore a red blouse, a red skirt, white socks and red heels. Growing up, we spent the holiday season in the village with our grandparents and extended family. It was Christmas, so you know ya girl had to come up with something no one else was going think of wearing. I was ill that day and I barely had anything to eat but I walked from one end of the village to the other so I could show everyone my outfit. people were staring and laughing at me. I didn't understand why they were so joked out because I thought I looked like Tyra Banks.
My style has pretty much mercifully evolved since my teenage years. I have realized that Sometimes your path is decided for you and other times you become what you want even before you realize it. Now, I work actively to make a living out of this fashion that has become my life style. I've come full circle, only now everything I wear makes a little more sense. Someone I met on Tinder asked me how I came up with my 'fashion sense'. My answer was simple 'I was born with it'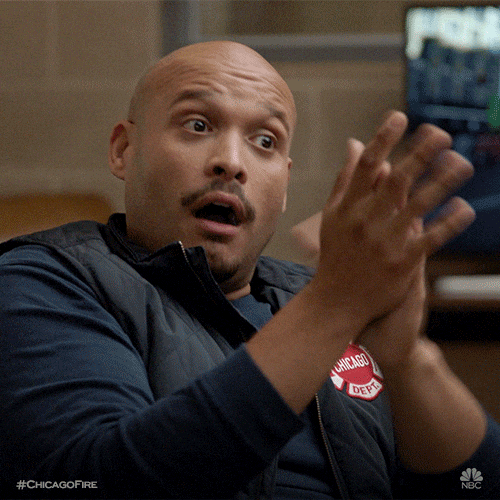 Outfit details
Forever21.
Off – the shoulder- hook front dress – (black) $28.00
Faux suede cabby hat – (black) $14.90
Ribbed crew socks – (white) $3.90
Low- platform sneakers -$29.90
Faux leather shoulder bag – (black) $11.00 (Funny thing about this bag, I bought it once before and it magically disappeared. Till today, I have no idea what happened to it. if you say magic isn't real, then explain to me where my bag went to!!!)
The earings were gifted to me.
The silver chain was gifted to me.