I believe that gender equality can be achieved, but we have a long way to go. The Nigerian government needs to support its women with resources and not just with words. The constitution needs to be amended so that the rights of women are protected. More women need to be given the opportunity to be in politics and run for offices without fear of discrimination or judgmenet. Men need to task themselves with the challenge of constantly educating themselves on the rights that women possess because it is the same rights that they possess. "Gender matters everywhere in the world. And I would like today to ask that we begin to dream and plan for a different world, a fairer world. A world of happier men and happier women who are truer to themselves. And this is how we start; we must raise our daughters differently. We must also raise our sons differently" (Chimamanda Ngozi Adichie)
In Monique Newiak's podcast transcripts, she stated that closing gender gaps and promoting gender equality is smart economics. But the idea that men would support feminism because it will boost the economy of Nigeria does not appeal to me. There should not be an incentive for equality to take place, it is a right that should be given to women regardless of the outcome it produces. That being said, patriarchy in Nigeria needs to be eradicated because equality is the stepping stone to a greater economy. Women are resourceful and innovative. Women are intuitive and have great problem solving skills. People say women get too emotionally involved—we think with our hearts instead of our heads. Yes, we use our God given emotions when necessary but we also have the ability to compartmentalize. We weigh matters out before reacting, we multitask and we do it efficiently. We are disciplined, creative, compassionate, sensible, hardworking, driven, and educated. We do not have singular tastes or one track minds. This is why we have the ability to bear children, be leaders at work, run businesses, and take care of the family. We do it all while standing firm, rooted, planted, unwavering, and unshaken. These are great skills that when applied appropriately can greatly improve the Nigerian economy. According to Monique Newiak, based on cross-country analysis, lower gender gaps are highly associated with higher growth rate across countries of all levels of development. In Nigeria, a systematic analysis has been carried out to show that if Nigeria reduced gender inequality both in the labor market and in political representation; in education; in legal rights; and also, by improving health outcomes for women, the economy could grow on average by as much as 1.25 percent.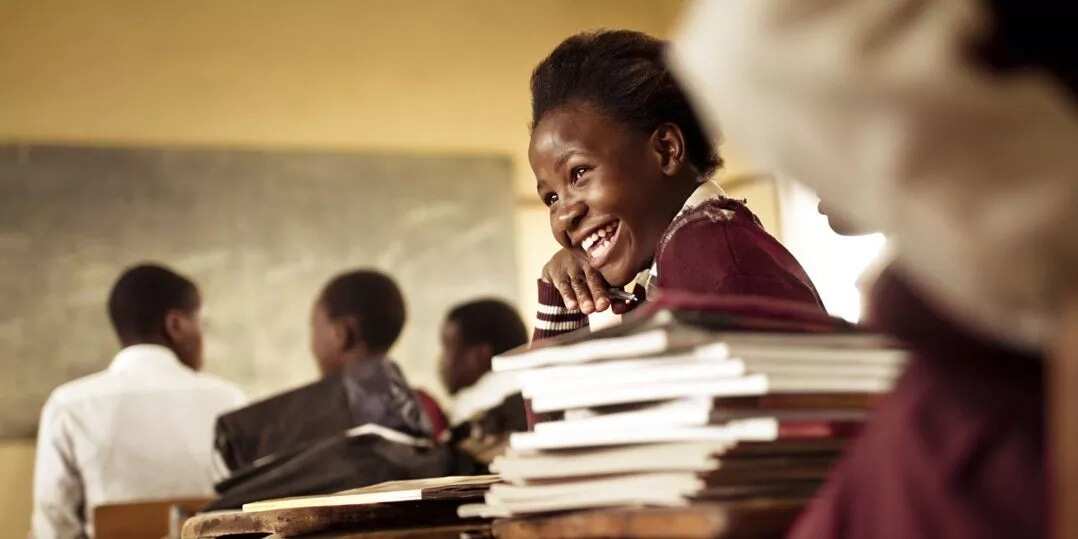 When we decide not to have kids or get married it does not make us less than a man who also makes the same decision and is not regarded the same way. When we appreciate our bodies and explore our sexuality it does not make us courtesan or jaded. When we dress the way we desire, we are not encouraging the idea of sexual harassment. When we wear bikinis at the swimming pool or at the beach, we are not 'thirsty' or encouraging men to objectify or sexualize us in any way. The 'me too' movement created by Tarana Burke in 2006 has empowered women to speak up about against sexual harassment. Someone once said; empowered women, empower women. Women need to stick together, it is the only way we can show the society that we deserve just as much as the man is given. We matter, we deserve to be here, and we are more than enough. We need to choose each other and we need  to fight for each other. I have heard women say they can never be feminist because it goes against their religious or cultural beliefs. It is left for women who know what it truly means to be a feminist to educate other women. 
In a perfect world, men and women would be regarded equally. But we don't live in a perfect world. We live in a world where we have fewer women in offices than men. We live in a world where a man gets paid more than a woman for doing the same job. But we also live in a world where women are willing to fight for what they believe in regardless of the obstacles placed before them. That is the winning spirit and that spirit must be instilled in The Girl – because it begins with her. 
Part 1:https://theayamba.com/apps/the-girl-gender-disparity-and-feminism-in-nigeria-a-series/
Part 2: https://theayamba.com/apps/the-girl-gender-disparity-and-feminism-in-nigeria-2/
Part 3: https://theayamba.com/apps/the-girl-gender-disparity-and-feminism-in-nigeria-3/
Read more: https://womenentrepreneursgrowglobal.org/2019/05/20/education-inequity-in-nigeria-is-an-injustice-to-women-entrepreneurs/
Follow @ayamba.theblog on Instagram for more more updates. 
All pictures retrieved from Goggle.