As much as I love taking beautiful pictures, I also admire those holding the camera. It takes a certain type of eye to see the beauty in the mundane. I love being a muse, working with different photographers and experiencing not just their styles but their techniques. Once In a while, I go on a hunt for photographers I would absolutely love to work with. I have this bucket list filled with names of people who hold cameras and capture life as it is happening. Allow me to introduce one of my dream photographers.
Alexander Saladrigas
Even as I write this, I send little prayers of hope to the universe that our paths will cross and our stars will align. It would be an absolute dream come true to be photographed by Alexander.
Eager to know more about him beyond the vogue covers he shoots and the high fashion models he works with, I went on his website https://www.alexandersaladrigas.com/ . I entered a world of Polaroids, bright colors and high end fashion editorials.
He was born and raised in Miami Florida. He began his photography career in 2013. In under five years, his name has been associated with some of the high fashion brands and reputable magazines.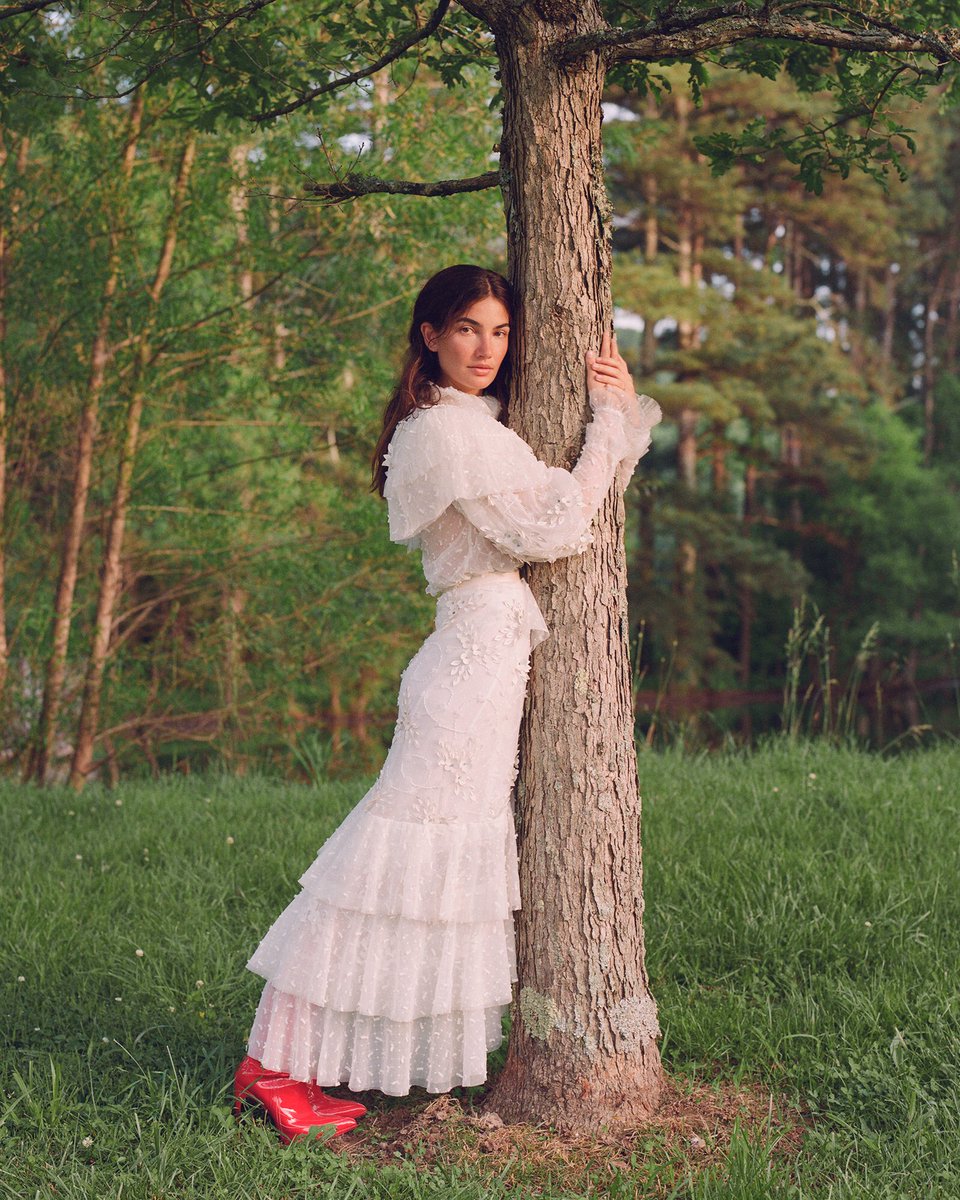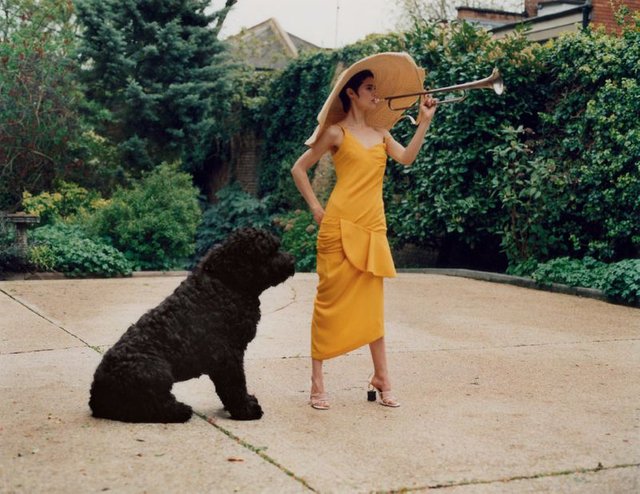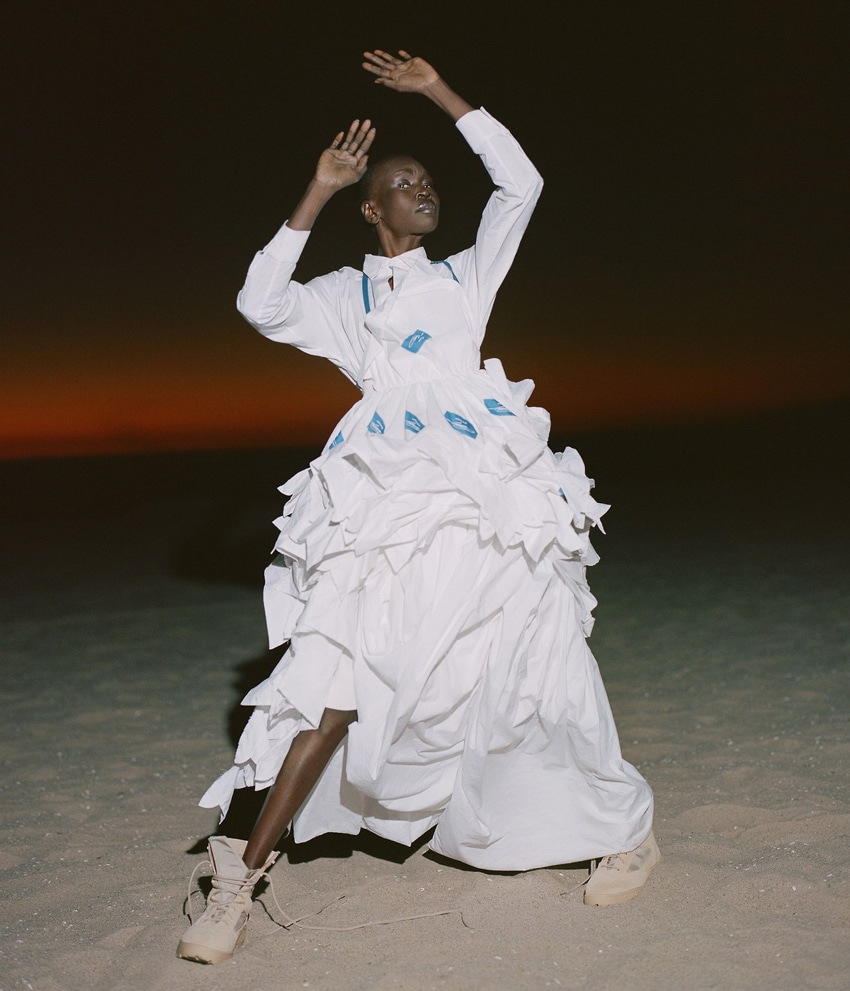 He has mastered his craft so well and I am pretty sure he is not slowing down anytime soon. One day ya'll, i'll be his muse. One day.